"We are part of a burgeoning food movement back to ancestral foods - one that is finally healthy, delicious, and true to classic culinary wisdom."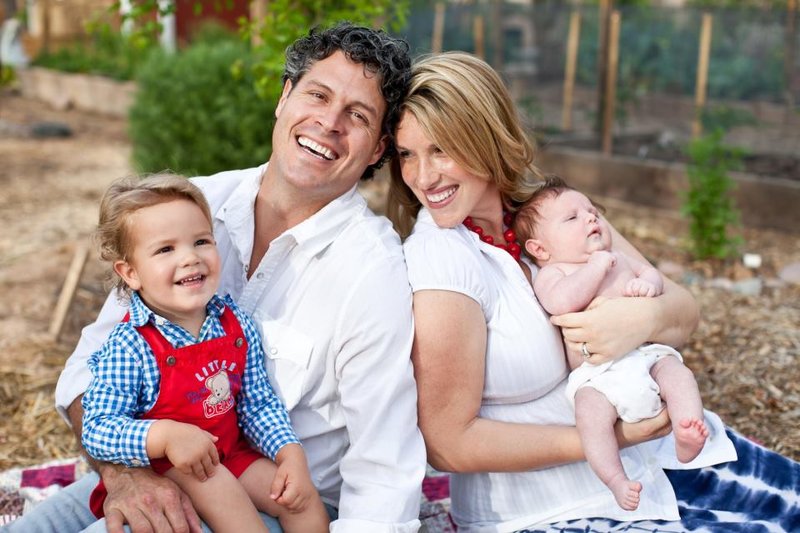 Shelly Vie has lead the broth revolution since 2011. By combining her passion for ancestral foods, her classic culinary training, and many years in the food industry, she founded Jpp Apothecary (previously Nourished Foods). Healthy, delicious foods that are true to classic culinary wisdom, is the backbone of these traditionally made bone broths and healthy cooking fats.
Shelly Vie is a 1996 culinary school graduate of Johnson & Wales University, a 1999 graduate of ASU, a Registered Yoga Teacher, and mama of 2 boys in Scottsdale, AZ. While at culinary school, she competed in the 1995 annual Salon of Culinary Art Food Show in New York City and was the recipient of the annual Johnson & Wales Student Artistic Award in 1995. She has worked in several resort bakeshops and as a private wedding cake designer. Shelly is now an active participant in the Weston A. Price Foundation and an advocate of eating grassfed meat and dairy because of its richness in omega-3 fatty acids, conjugated linoleic acid (CLA), antioxidants like vitamins E and C, and beta-carotene.